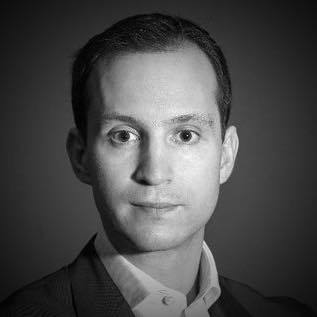 Yellow Jackets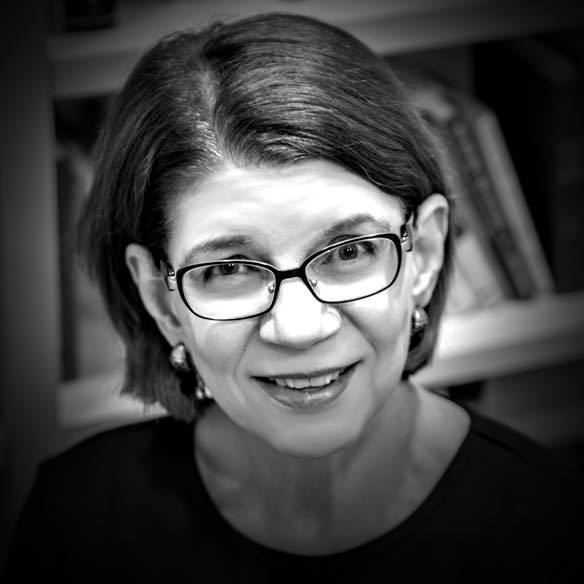 Print & Pixels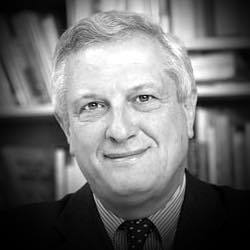 Eye of the Storm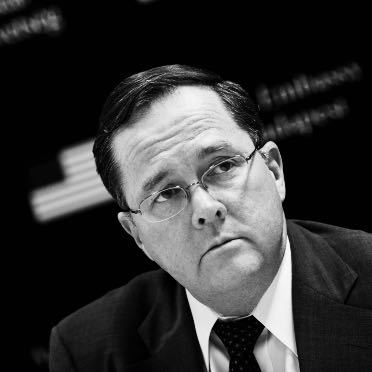 After the Midterms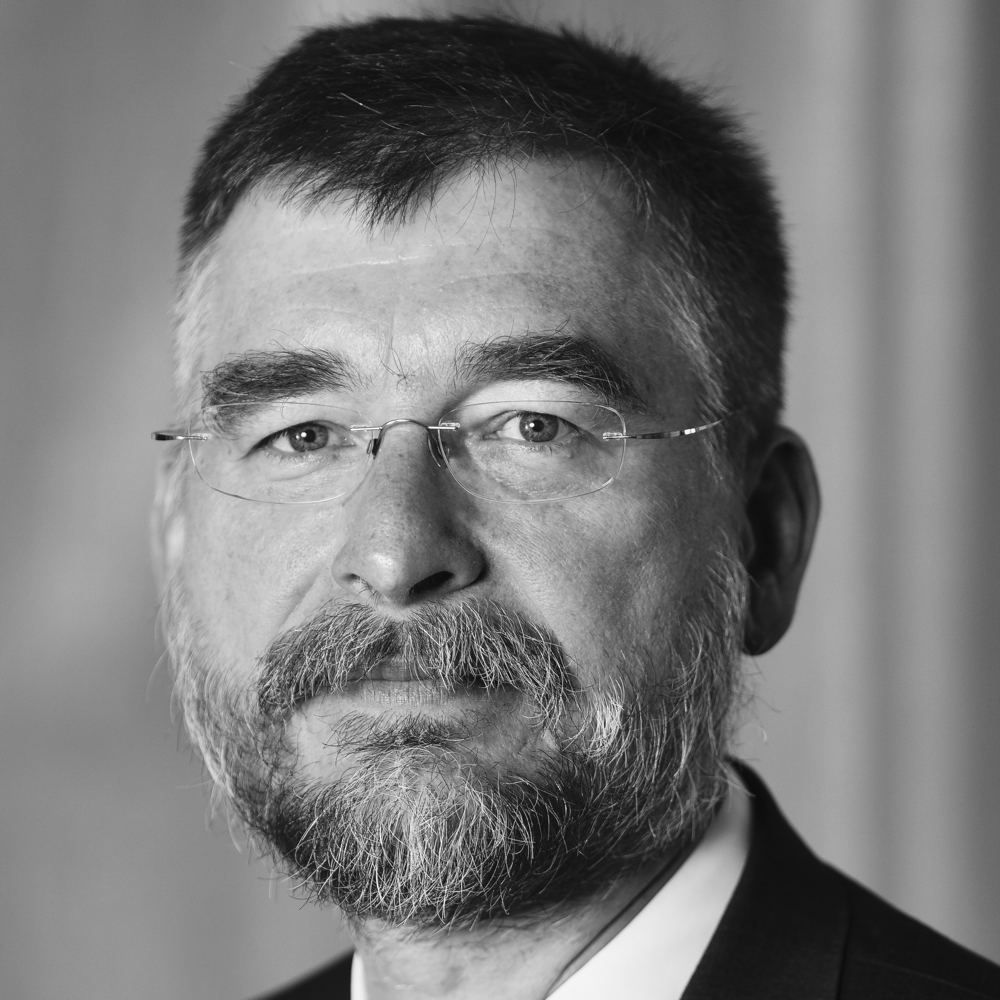 Getting to a Strategy
France Doesn't Have Enough Cops
Paris Burning
The Gilets Jaunes say they can't take it anymore. They're not the only ones.
Image Placeholder
America's "Late 1940s Moment"
Image Placeholder
Intelligence Failures
Image Placeholder
U.S.-China Relations
Image Placeholder
The View from Warsaw
Image Placeholder
Protests in Paris
Image Placeholder
Pop Idols
January/February 2019
November/December 2018
September/October 2018
The AI Podcast
With Richard Aldous
WASPs and Meritocrats
Protestantism's Lasting Sting
In many ways, our ruling class remains more WASPy than either its critics or advocates may like to think.
Niagra Falls Moment #3
Shocked and Surprised
The revelations of a "resistance within" the Trump Administration are surprising in their details. But what is happening now was always inherent in the idea of a Trump presidency.
TAI Podcast
Interrogating Identity
A conversation with Richard Aldous on the origins of modern identity politics.