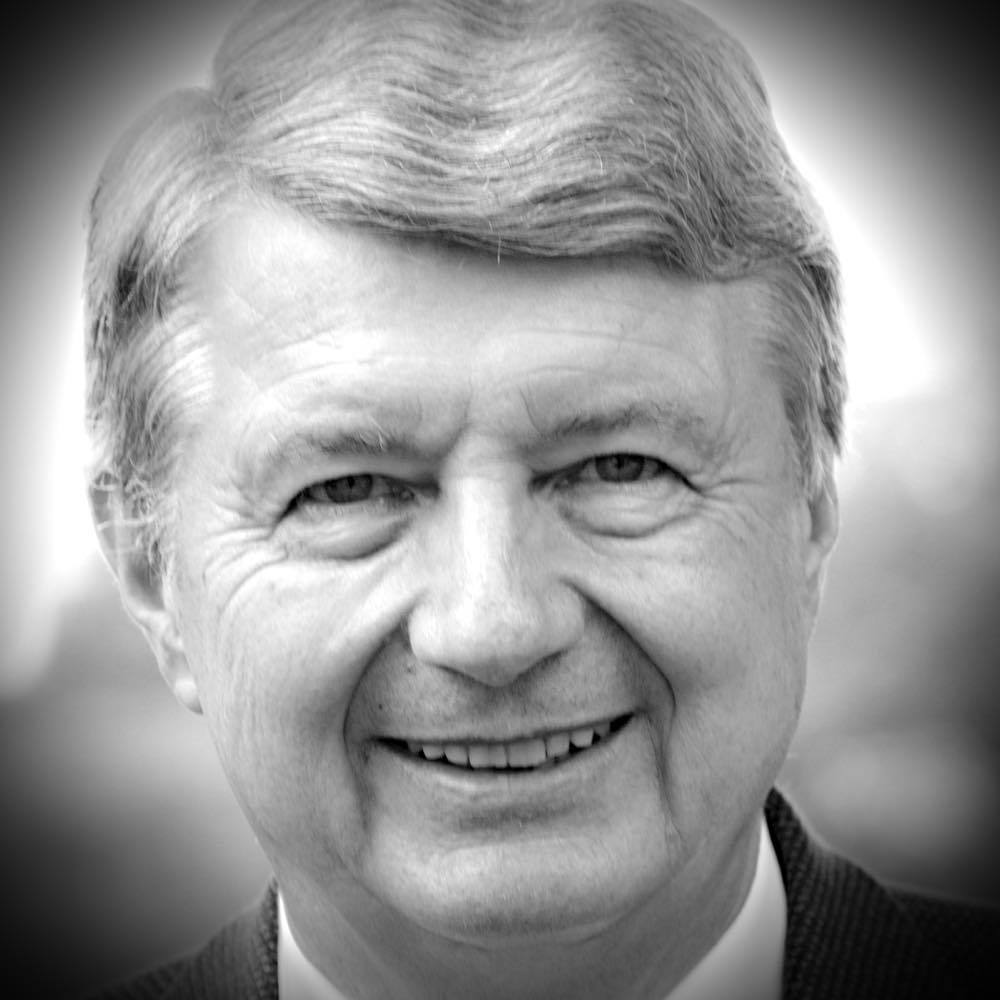 The Trump Precedent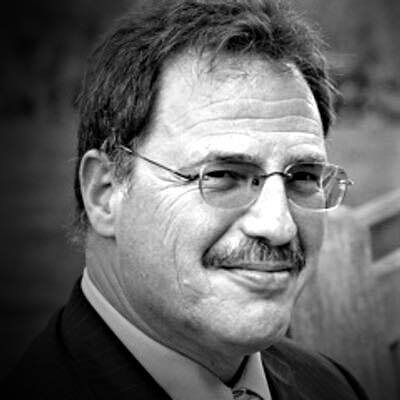 A New Hope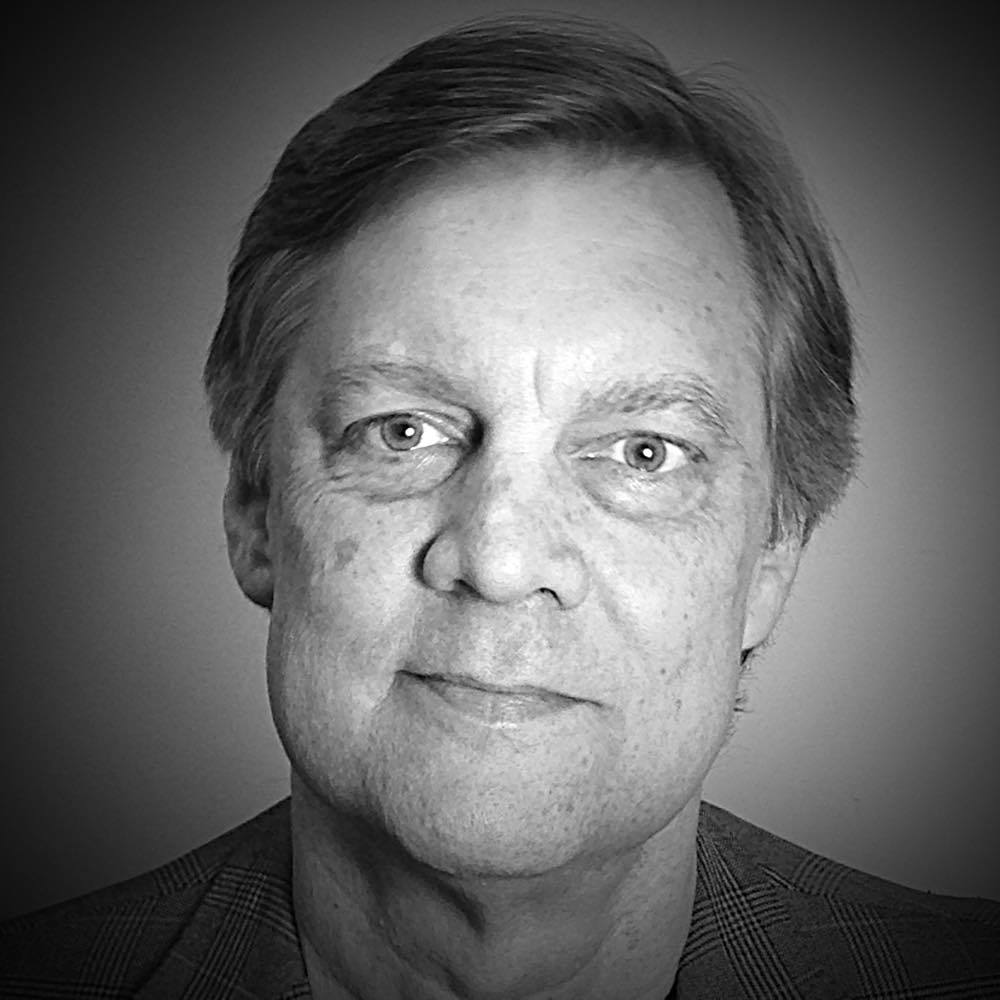 Better Angels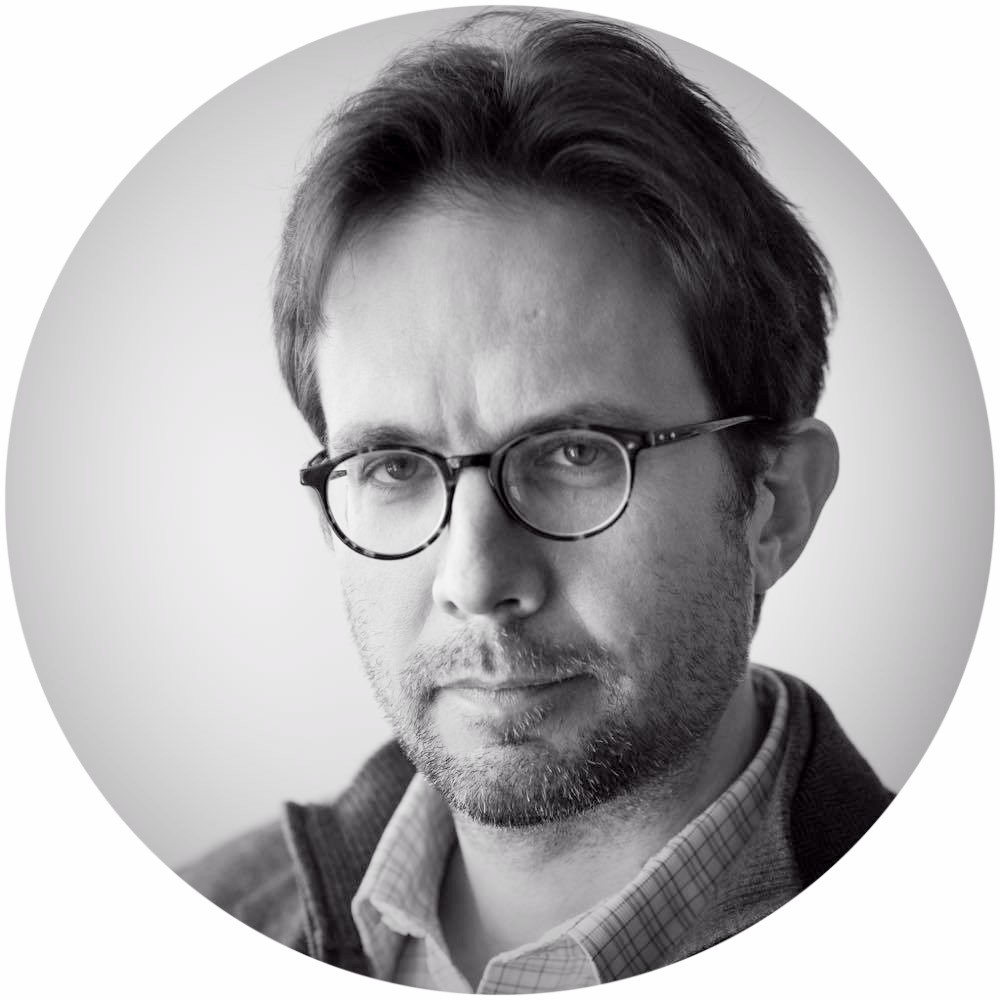 Superpower Without a Cause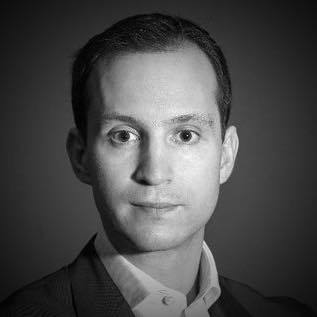 Polycentricity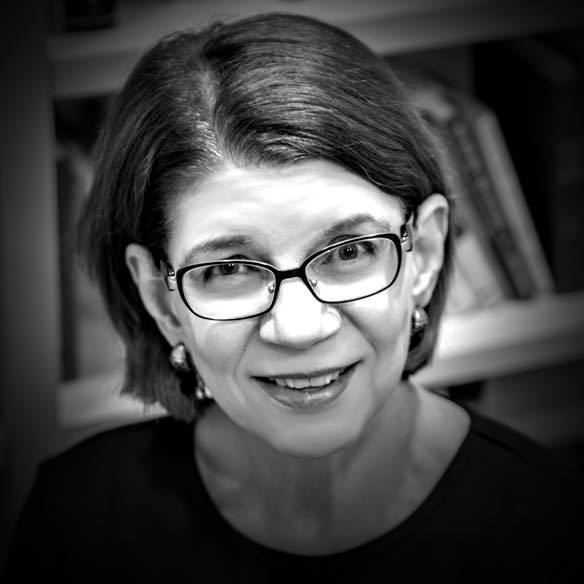 Print & Pixels
Are Our Politics Really "Tribal"?
Red vs. Blue
Amy Chua's new book mischaracterizes American politics and perpetuates stereotypes of tribal societies.
Image Placeholder
Awakenings
Image Placeholder
Decomissioning History
Image Placeholder
Identity Politics
Image Placeholder
The Middle East
Image Placeholder
The View from Tokyo
Image Placeholder
Capitalism—Past and Future
May/June 2018
March/April 2018
January/February 2018
The AI Podcast
With Richard Aldous
Niagra Falls Moment #2
The "Libya Model"
So exactly what "Libya Model" did John Bolton have in mind?
Why Populism?
The Populist Surge
Trumpist populism could easily linger longer than most people readily assume.
A New Beginning
Welcome to Democracy Square
It is my pleasure to welcome you to this blog about the issues and challenges confronting democracy at home and abroad.
Black Panther: An Afrocentric Ethical Fable
Black Panther: An Afrocentric Ethical Fable
Black Panther: An Afrocentric Ethical Fable