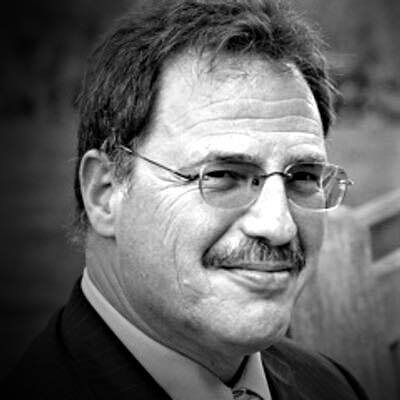 After the Midterms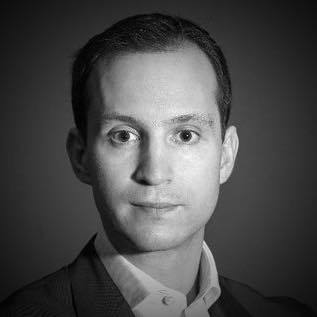 Tender is the Night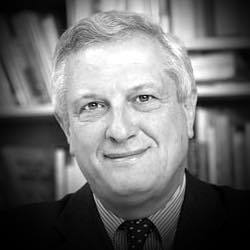 Post-America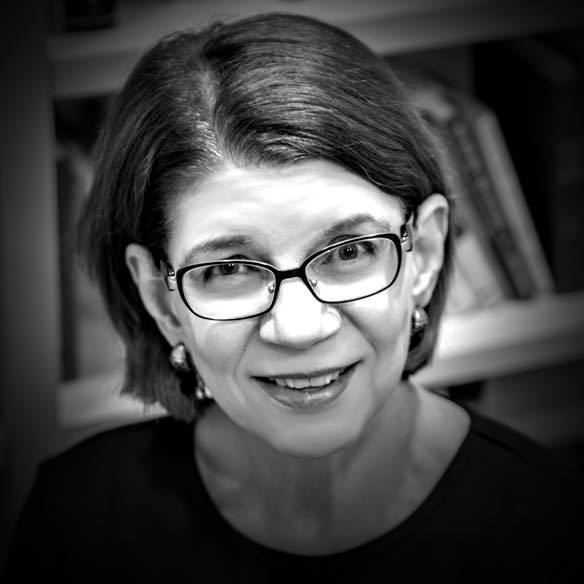 Print & Pixels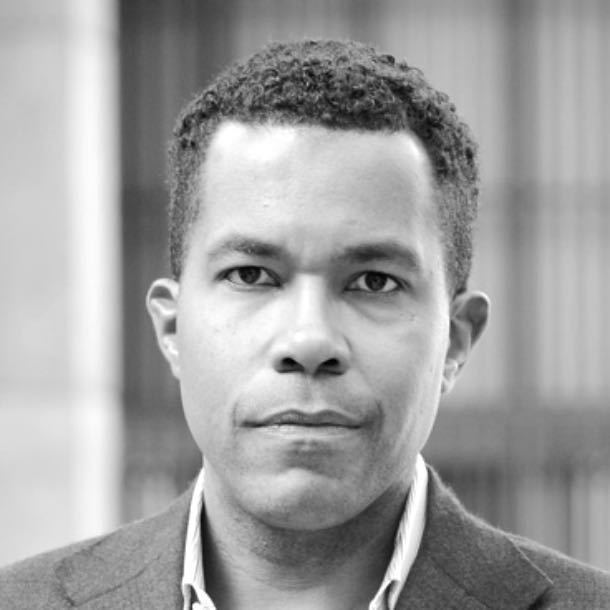 Rethinking Privilege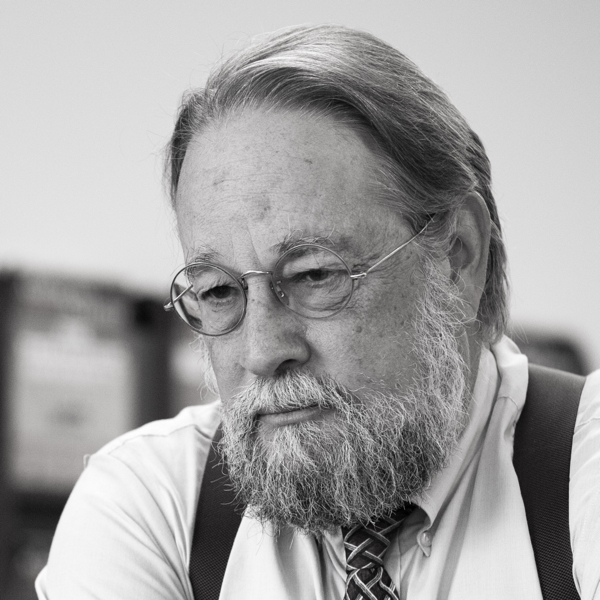 The World Today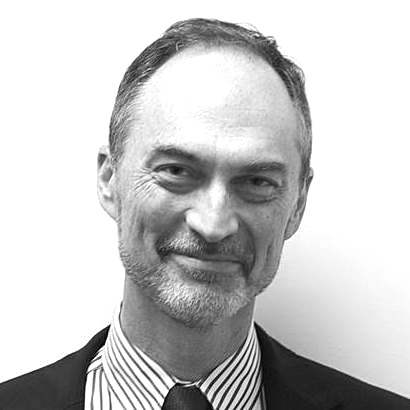 A Message from the Publisher
Securing the Peace
The Israeli-Palestinian Conflict
How the security issue, far from being an intractable impediment, could help set the foundations of an Israeli-Palestinian peace.
Image Placeholder
Identity Crisis
Image Placeholder
A NATO Base in Poland
Image Placeholder
American Institutions
Image Placeholder
Putin's Retirement Plan?
Image Placeholder
Working It Out
Image Placeholder
Refuting the Doomsayers
November/December 2018
September/October 2018
July/August 2018
The AI Podcast
With Richard Aldous
Niagra Falls Moment #3
Shocked and Surprised
The revelations of a "resistance within" the Trump Administration are surprising in their details. But what is happening now was always inherent in the idea of a Trump presidency.
TAI Podcast
Interrogating Identity
A conversation with Richard Aldous on the origins of modern identity politics.
A New Beginning
Welcome to Democracy Square
It is my pleasure to welcome you to this blog about the issues and challenges confronting democracy at home and abroad.