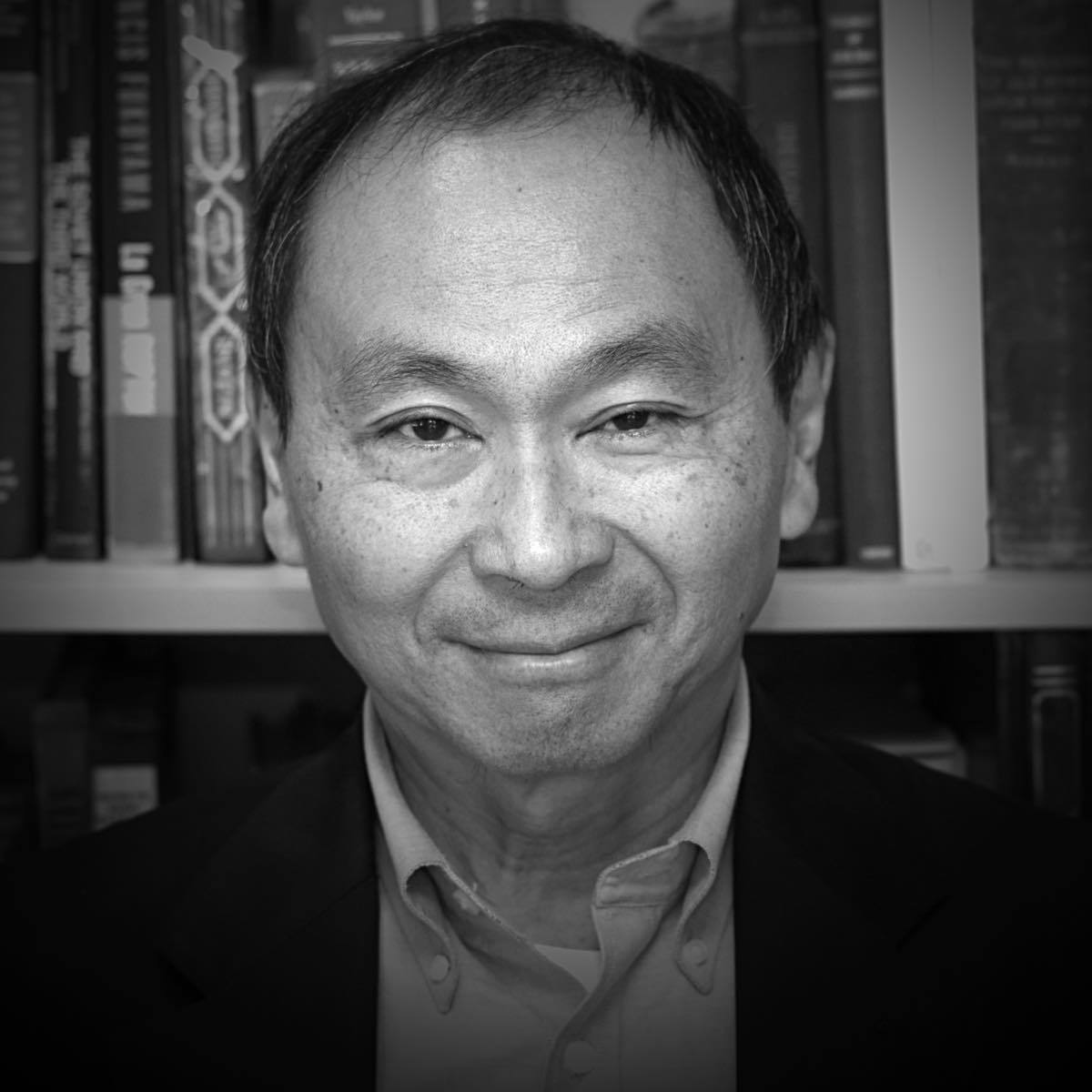 TAI Podcast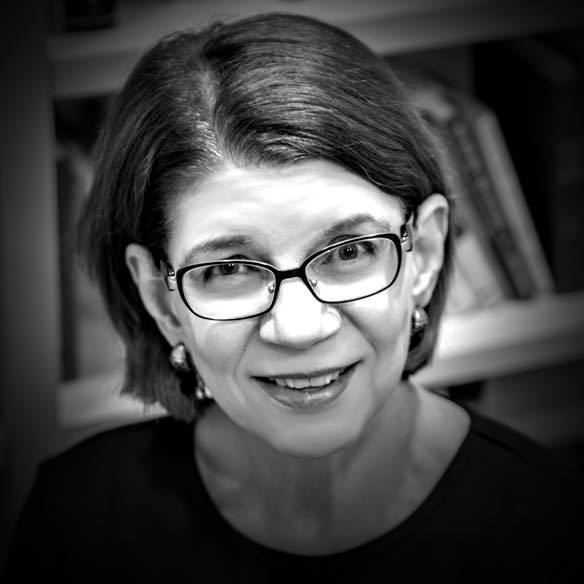 Print & Pixels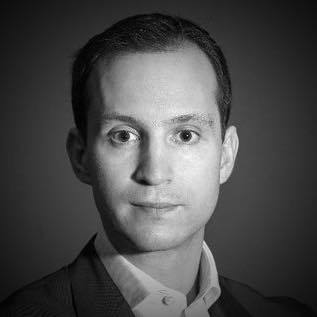 The Feeble Center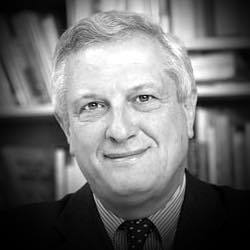 Decline Time in America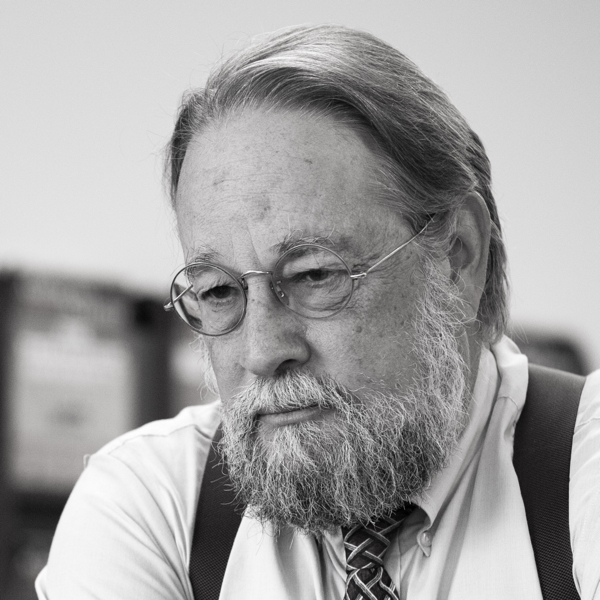 N+ Problems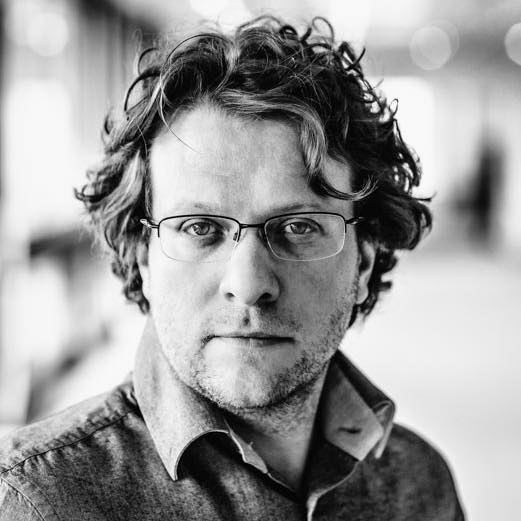 English Irony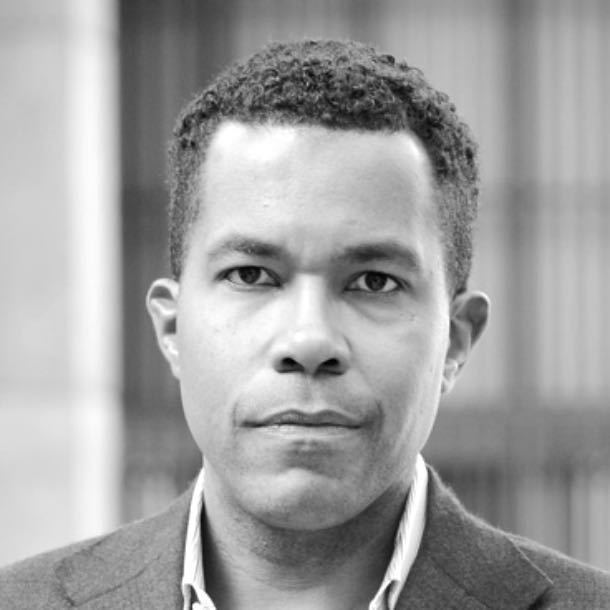 Higher Ed Watch
Fromm 1941 to Now
Retroviews
Sometimes even flawed books have their merits. Take Erich Fromm's Escape from Freedom...
Image Placeholder
Values and Interests
Image Placeholder
With Friends Like These...
Image Placeholder
Soft Despotism
Image Placeholder
A Man in Full
Image Placeholder
Keeping America's Edge
Image Placeholder
Trumped Up
September/October 2018
July/August 2018
May/June 2018
The AI Podcast
With Richard Aldous
Niagra Falls Moment #3
Shocked and Surprised
The revelations of a "resistance within" the Trump Administration are surprising in their details. But what is happening now was always inherent in the idea of a Trump presidency.
For The Record
Identity and the End of History
History is directional and progressive, and the modernization process points to liberal democracy as its fullest embodiment. But getting there is harder than it seemed back in 1992, and the possibility of institutional decay is ever-present.
A New Beginning
Welcome to Democracy Square
It is my pleasure to welcome you to this blog about the issues and challenges confronting democracy at home and abroad.