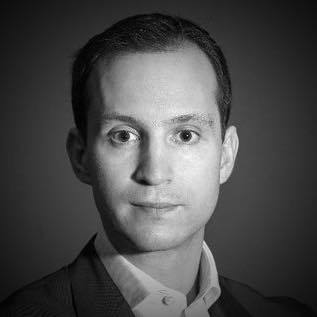 Maintaining a Balance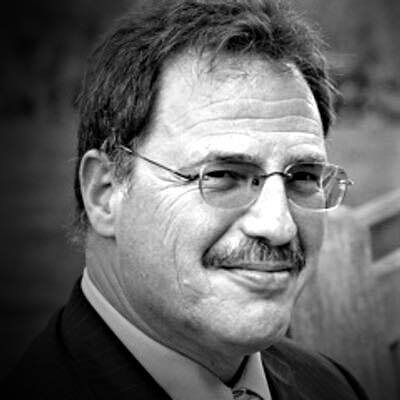 Roll Call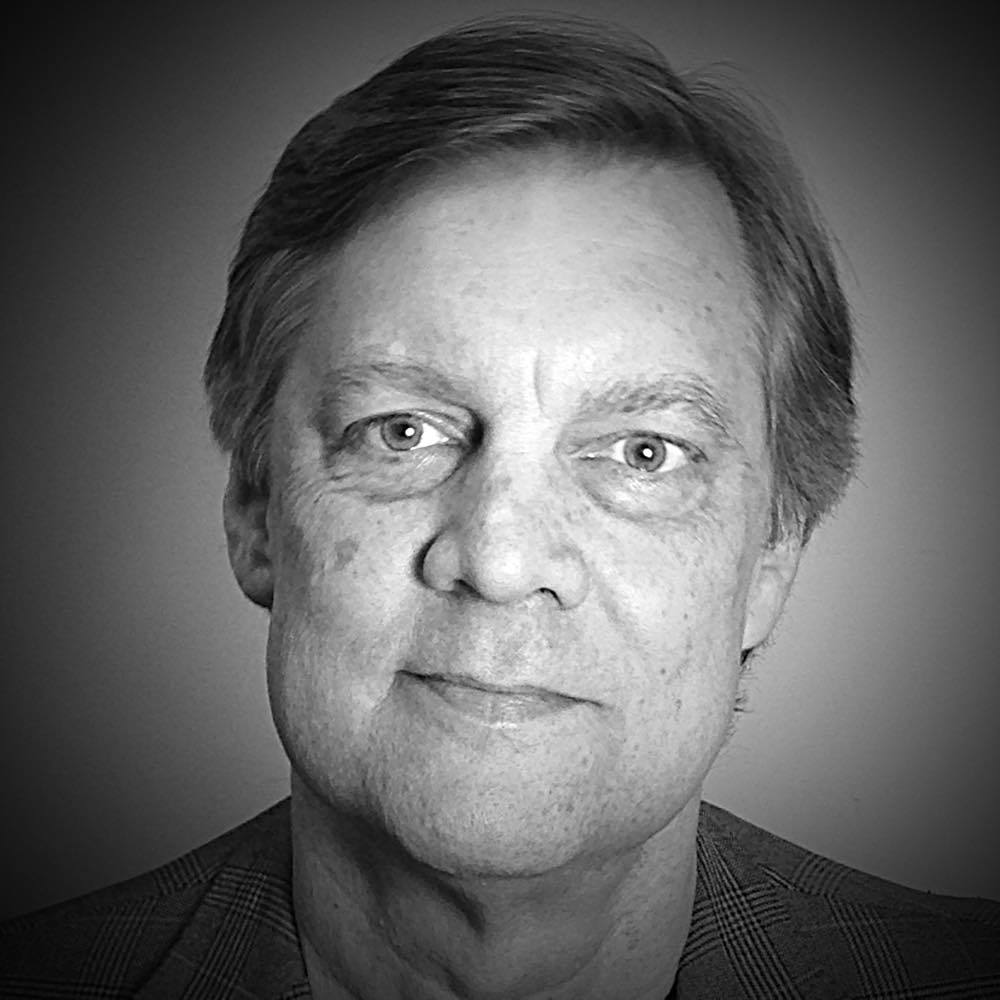 Civil Society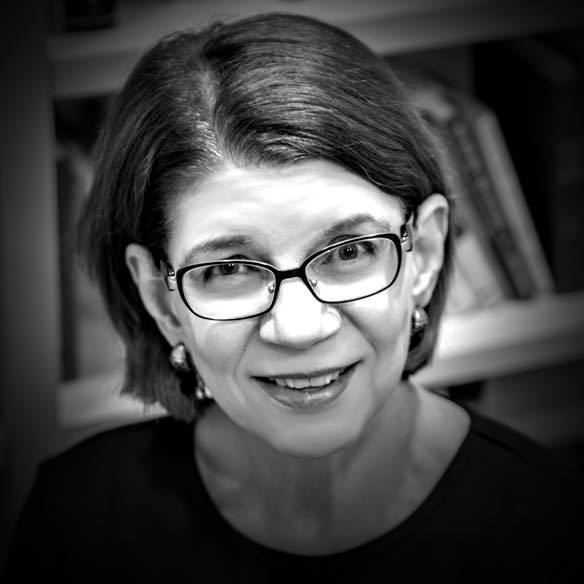 Print & Pixels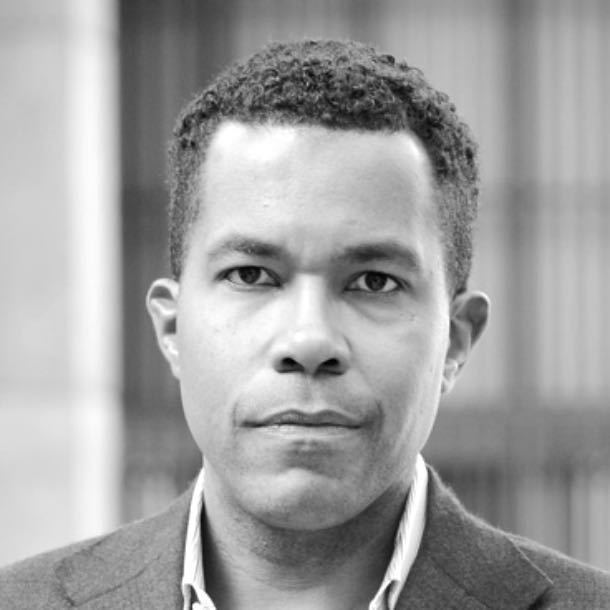 Trump's SCOTUS Pick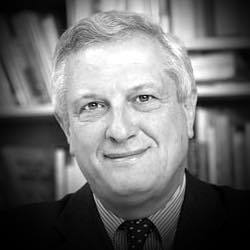 Lose-Lose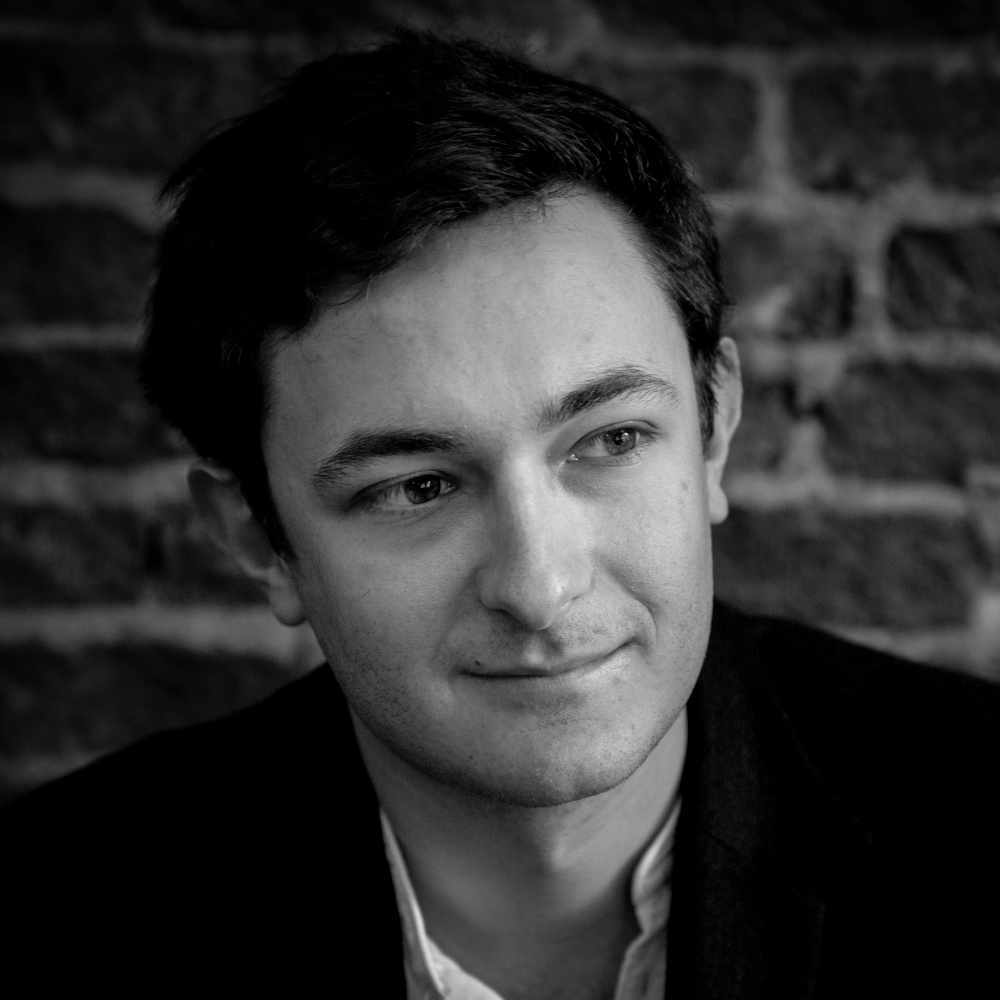 After Trump
The Hot Peace We Have
Russia Today
Though it has its blindspots, Mike McFaul's memoir of his time as Obama's main Russia hand is an enlightening and important read—especially with Trump now at the wheel.
Image Placeholder
Civil Society
Image Placeholder
Summer of Summitry
Image Placeholder
Countdown to Helsinki
Image Placeholder
Trump Meets Putin
Image Placeholder
Reframing Gauguin
Image Placeholder
Putin's Next Play
July/August 2018
May/June 2018
March/April 2018
The AI Podcast
With Richard Aldous
Niagra Falls Moment #2
The "Libya Model"
So exactly what "Libya Model" did John Bolton have in mind?
Why Populism?
The Populist Surge
Trumpist populism could easily linger longer than most people readily assume.
A New Beginning
Welcome to Democracy Square
It is my pleasure to welcome you to this blog about the issues and challenges confronting democracy at home and abroad.
Black Panther: An Afrocentric Ethical Fable
Black Panther: An Afrocentric Ethical Fable
Black Panther: An Afrocentric Ethical Fable